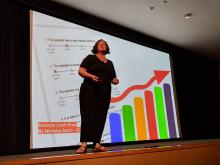 I love free software, but sometimes, I feel, that free software does not love me.
Why is it so hard to use? Why is it still so buggy? Why do the things I can do simply with other tools, take so much effort? Why is the documentation so inscrutable? Why have all the config settings been removed from the GUI? Why does this HowTo assume I can find a config file, and edit it with VI? Do I have to learn to use VI before I can stop my window manager getting in the way of the application I'm trying to use?
Tis a mystery.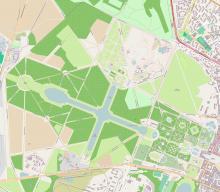 I often find myself describing the digital domain to people who don't live and breathe it like I do. It's an intangible thing, and many of the concepts are coded in jargon. It doesn't help that every technology tool set uses it's own specific language, sometimes using the same words for very different things, or different words for the same things. What's a page? A widget? A layout? A template? A module, plugin or extension? It varies. The answer "depends".
Analogies can be a helpful communication tool to get the message across, and get everyone thinking in parallel.