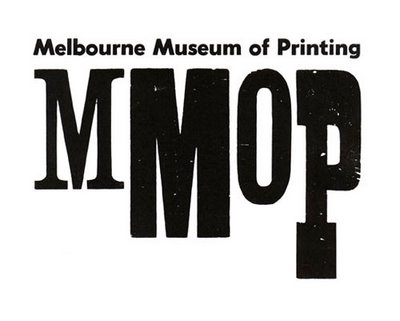 I recently kicked in a few dollars to the linotype film project. A bunch of guys are making a documentary about the famous linotype machine. Preserving this history is important, so I gladly chipped in a few dollars.
But it reminded me of an even more important project close to home. The Melbourne Museum of Printing. I've still never got around to visiting, but I do hope to change that soon. The website says they have a fantastic new location in Footscray, but are desperate for volunteers to help get it set up and operating.
Over the years they've run courses for students, graphic designers, academics and the curious of all shapes and persuasions to learn the precious arts of printing on paper with type. Whether handset or machine set, there is something about the very process of composing printed pages this way that gives you an understanding you just can't glean from digital methods.
I must make time, and spare some cash to support this incredible treasure in our midst.