This gorgeous photo of The Queen in Melbourne on the Royal Tram made me smile this morning.
I've long been a proponent of an Australian Republic - but the populist hysteria of politicians, this photo, and the Kingdom of the Netherlands is actually making me rethink that position.
At least for today. Long may she reign over us.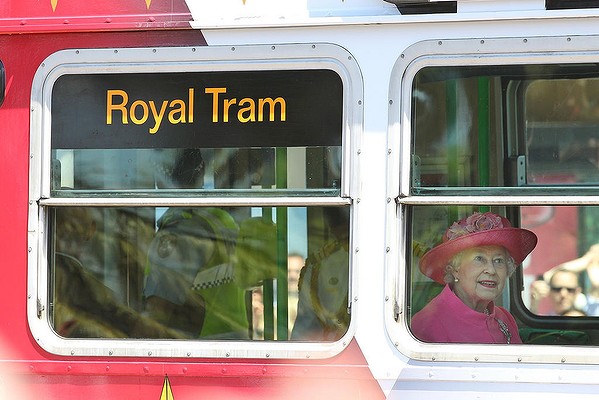 "Queen Elizabeth II smiles as she rides on the royal tram down St Kilda Road"
Photo from Getty Images published on theage.com.au